Choose your way home with
My Property Inspector
Choose your way home with
My Property Inspector
My name is Russell Allen, the owner and operator of My Property Inspector. My wife (Ellen) and I have been residents of Ohio since 1995. Together, we raised two boys, both of whom graduated from The Ohio State University and along with us, reside here in the Westerville/New Albany area. Ellen owns a small accounting firm, and we couldn't be happier serving the people of central Ohio.
The
Best Modern Report
in the Industry​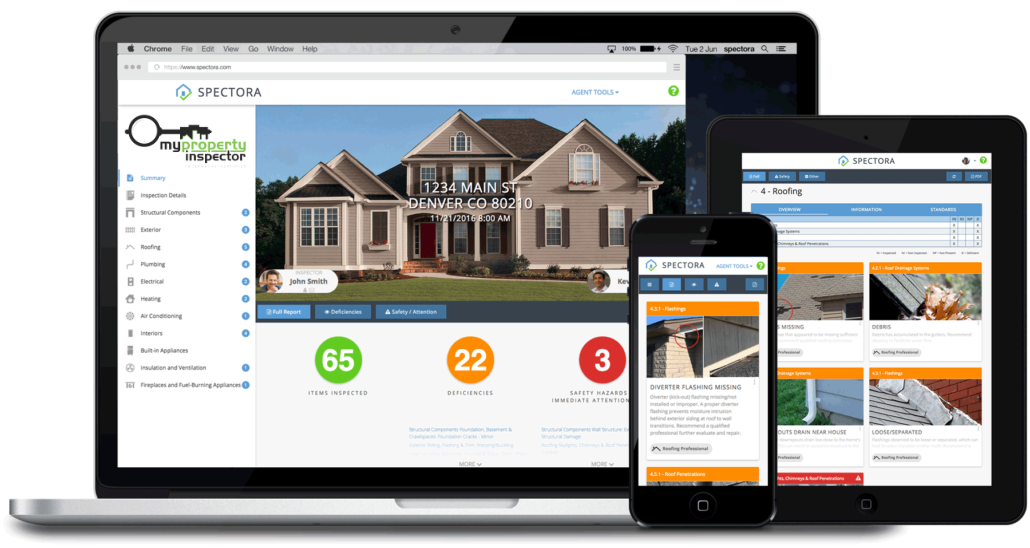 While My Property Inspector encourages our clients to walk through the home or meet with us following the inspection, we understand that you may be too busy, and may not have time to do so.
Regardless of whether or not you attend the inspection, we will compile a comprehensive report, which includes the information you need to evaluate the condition of the home.
We will deliver our report within 24 hours of the conclusion of your home inspection, so that you can quickly access a full overview of our findings – and discuss them with us and your agent.
Check Out Our Testimonials
Frequently Asked Questions